Achieving complete combustion in any type of incinerator requires a precise combination of conditions which consist of the right temperatures, the appropriate gas flow, the gas retention time, and the correct fuel sources. This is dependent on the type of medical waste being incinerated.

We have several integrated plants with steam sterilization, shredders, incinerators and autoclaves that care of the generated waste safely. Our Mobile Medical Waste Treatment Units are first of its kind in Saudi Arabia which can be transported by a standard truck and operate within hospital premises. We have the capacity to serve emergency medical waste services during emergency situations like pandemics, epidemics and natural disasters. Our Mobile units are self sufficient and require bare necessities to operate at full capacity.

Waste Water Treatment Plants
for all industries and commercial organizations
Green Dimension Provides Ecological Efficient and Economical water treatment solutions for industries. Our Technologies include waste water treatment, boilers, closed Systems, organic, inorganic as well as mechanical treatment.

We deliver custom consultations to our clients and deploy different turnkey solutions to handle all types of hazardous waste. This includes logistics, training, management and treatment as well as permits if required.

We ensure effective control of costs and continuity of business operations associated with GAMEP regulatory compliances and final destinations for waste. We have developed flexible solutions suited to each type of hazardous waste, which guarantee the safety of people and manage risks.

Employing the most advanced technologies, we provide a single source for all of your hazardous waste disposal needs, making the entire process easier, safer and more cost-effective. Our top of the range hazardous waste removal services handle it all through a highly coordinated network of experts.

Finding a trustworthy hazardous waste management company can be challenging, especially, if you don't know where to start. It becomes difficult trying to decide on which company you should work with, when there are so many options out there. Green Dimension is committed to offering you premier services in an ethical, responsible and sustainable manner.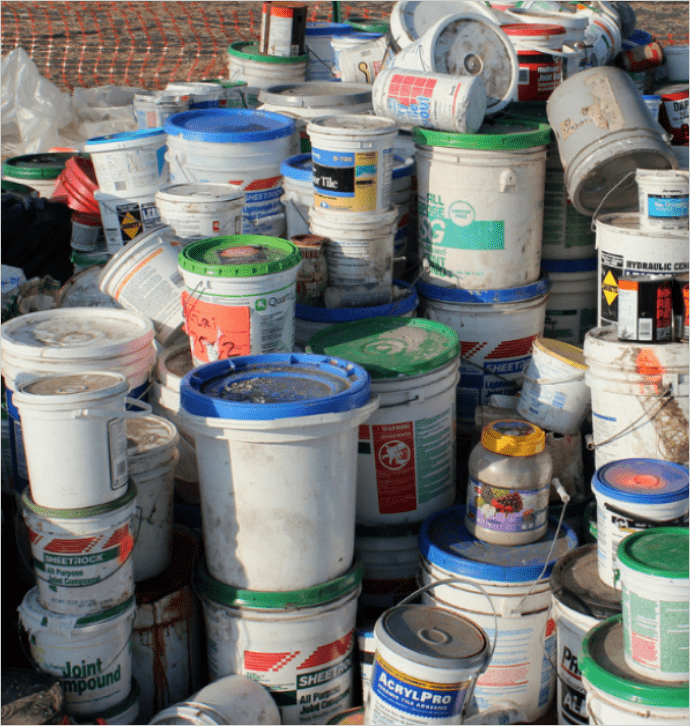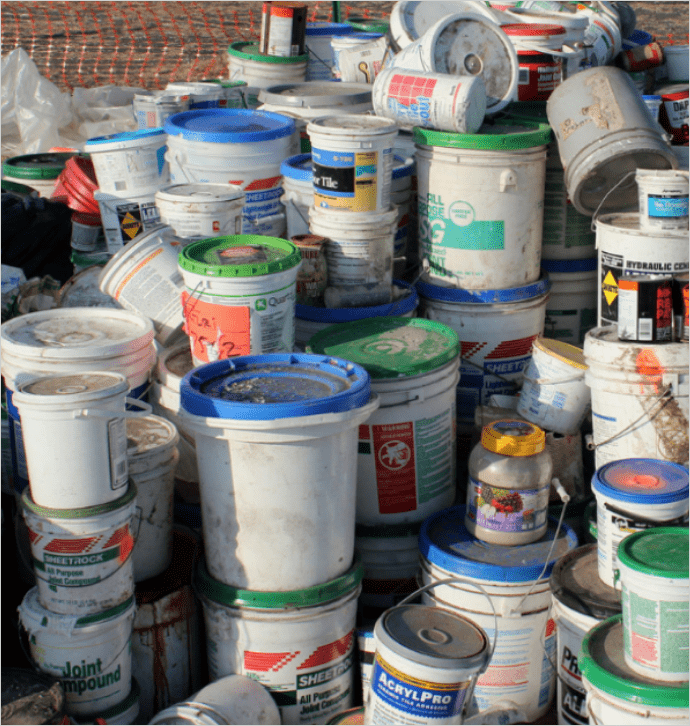 Medical Waste Sterilizer (Microwave)
For Health care organizations
Our Equipment include microwave which is faster and more convenient. Microwave Thermal effects change the bacterial proteins and render unable to survive as per the industry standards.

Our solution offers significant improvements in production speeds, process consistency, operating lifetimes, and reduced heat onto the substrate as per the requirements to ensure your compliance with Municipality and other regulatory bodies in Saudi Arabia.

Our teams will customize the program to your organization's needs and provide easy to use tools for processing your waste, all the necessary containers, and convenient training to ensure your business stays safe and compliant.